Cherry Class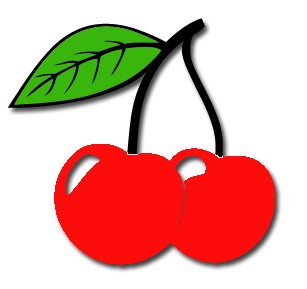 Cherry class is taught by Mrs Roberts, Mrs Hartley, Mrs Mack and Miss Bryant.
Cherry Class are having a 'POW WOW' term learning all about Superheroes!
We hope that you all have a wonderful Easter holiday
and break and look forward to seeing you next term.
Our theme next term will be 'I spy with my little eye' where the children will have lots of fun exploring minibeasts and other animals. We will be finding out lots of information about each of these animals and have lots of fun activities planned.